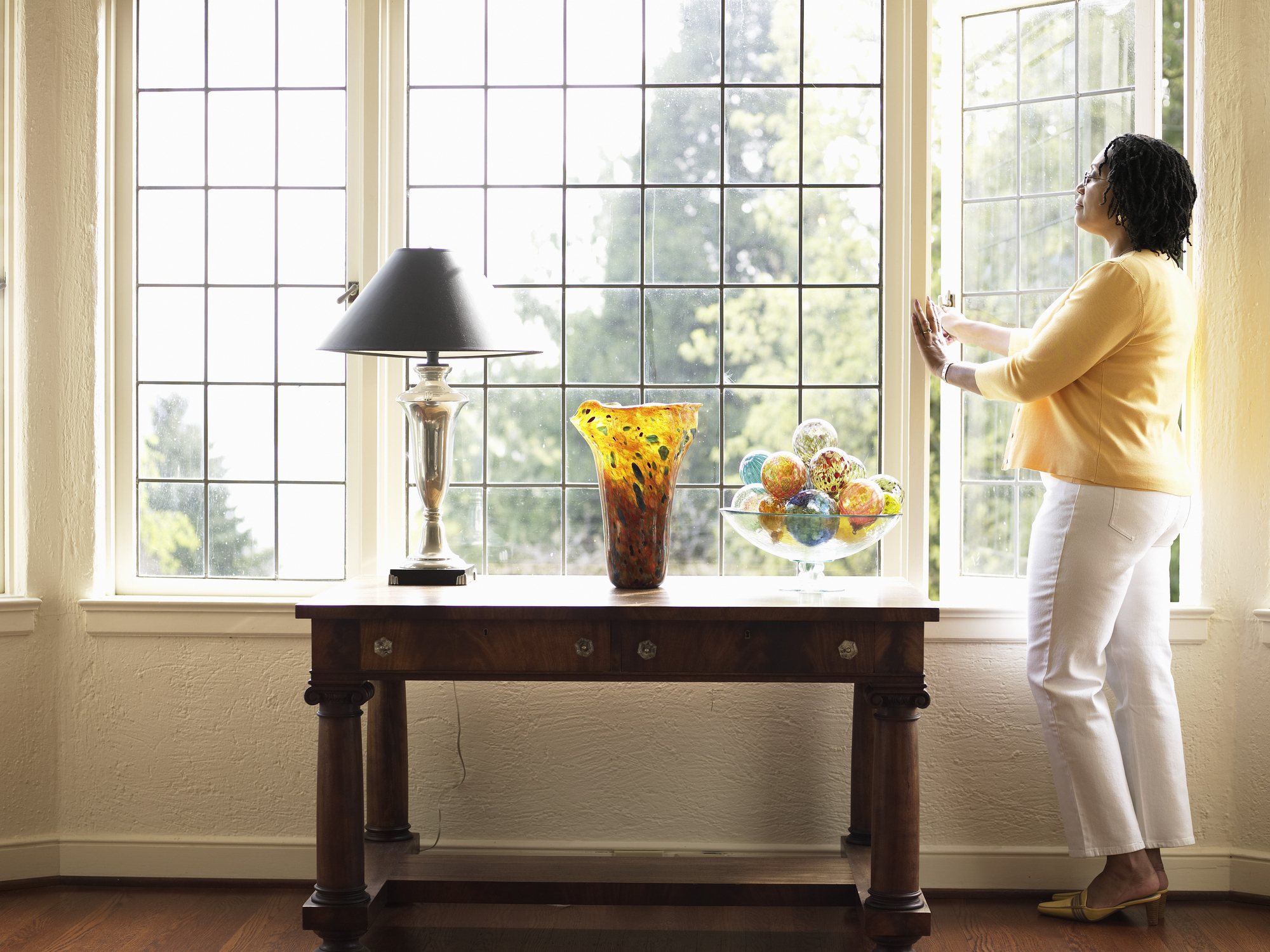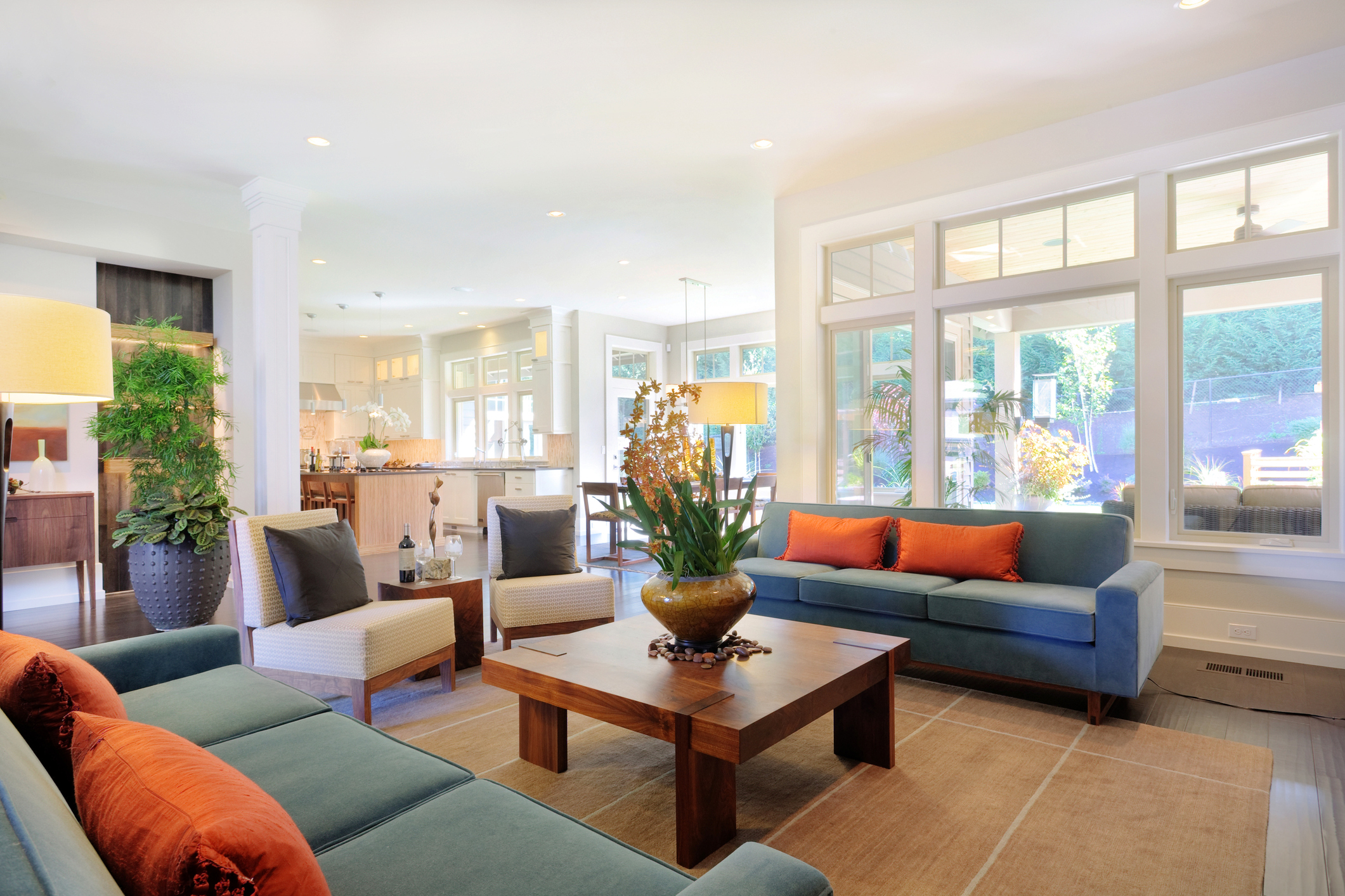 🏠 Just for Homeowners 🏠
CALL 800-466-8468 for a FREE consultation, and save up to 10% - listen below!
Call 800-466-8468 to schedule a FREE consultation, and SAVE up to 10%.
Window film pays for itself within 5 years - providing 92% more insulating power than glass alone.
Window film insulates windows, provides fade protection, saves money on energy costs, offers custom design and architectural solutions, enhances security, reduces environmental impact, installs quickly, and is backed by manufacturer warranty.
Established in 1975, family-owned Suntrol has been Ohio's leader in window film for more than 40 years. Suntrol is an Eastman-certified SelectPro™ dealer and 7-Time Angie's List Award Winner. Satisfied customers include countless home and business owners as well as universities, schools, libraries, museums, banks, retail locations, stadiums and more.

CALL NOW 800-466-8468 (TINT)
☀️ 🏡 ☀️
Hear what our clients have to say!
"My wife and I installed Suntrol's high performance window film in our home and we couldn't be happier.
Now, we enjoy the beauty of natural light throughout our home along with increased energy savings.
Our home is more beautiful and more comfortable, and the Suntrol staff was amazing to work with."
- Jim Trombo, Owner, Premier Printing Corp.